Podcast: How Secondaries can overcome the drawbacks of Private Equity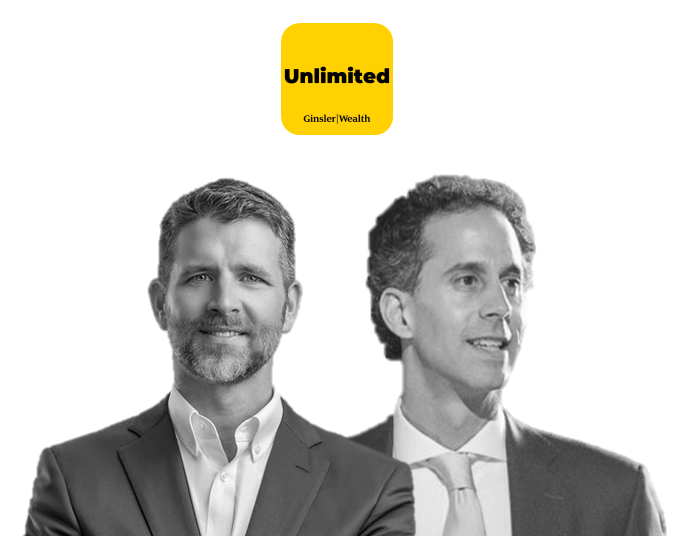 Listen to Unlimited Podcast's new episode featuring Overbay's founder, Rob McGrath, as he is interviewed by Brian Ginsler.
The episode details the evolution of the secondary market, building a career in secondaries and how Overbay approaches private equity investing.
You can listen to this episode on your favourite podcasting app, including Apple Podcasts, Spotify, Google Podcasts and Amazon Music.