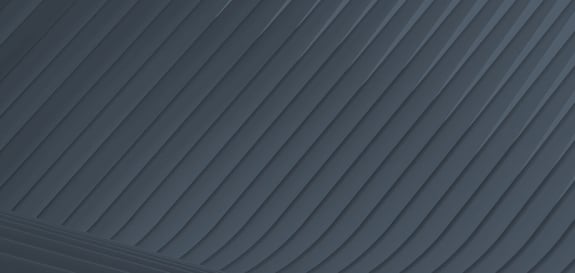 Unlock Value From Your Mature PE
Liquidity solutions from a collaborative counterparty
We Offer Quick, Transparent Feedback
Quick and
Transparent
Feedback
Overbay buys funds from across the spectrum of private markets in order to build diversified portfolios. As a direct investor in over 500 funds and as an indirect investor in 10,000+ private companies, we can provide rapid pricing feedback to potential sellers.
We have a long-term, relationship-focused approach and are happy to provide this feedback with no obligation to transact. We recognize that sometimes holding is the right decision.
US$2+ Billion of Transactions
Global Appetite
Transaction Size: $10-300 million
Fund Strategies: Buyout, Growth, Venture
Portfolios of
10-100+ funds

Reposition Your Portfolio With Creative Solutions and Seamless Execution
Achieve All of Your Objectives
Sellers typically have multiple objectives beyond price maximization. We incorporate a seller's strategic goals and transaction sensitivities into finding the optimal solution. Sometimes a simple sale will not accomplish a seller's objectives or may present serious drawbacks. We are creative and we can often structure transactions in different ways so that both sides achieve their goals.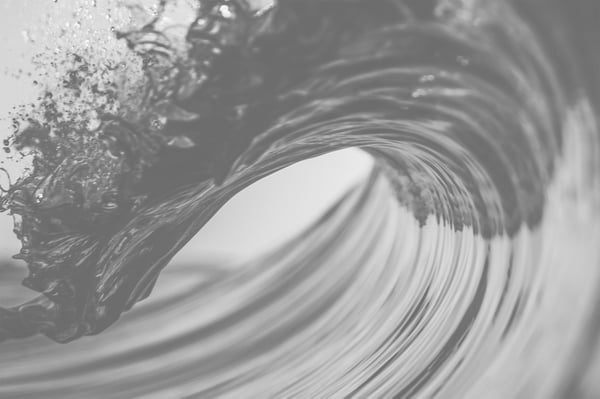 Preferred Partner for Managers and Sellers
Private equity funds can be restrictive with which investors they admit to their funds, creating issues for transfers. We are fortunate to be an approved buyer with 100s of the world's leading private equity managers, making the closing process quicker and smoother.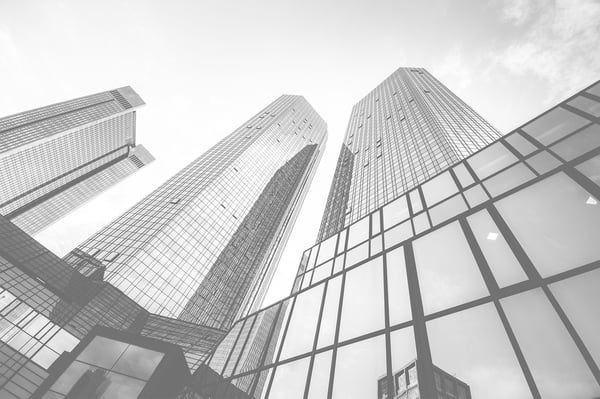 Leverage Our Experience and Resources
Selling portfolios of private investments can be difficult and time consuming. The principals of Overbay have completed over 800 secondary transactions over the past 15 years. We are a collaborative, solutions-focused counterparty. We utilize this deep experience and the resources of a purpose-built team to efficiently execute complex transactions.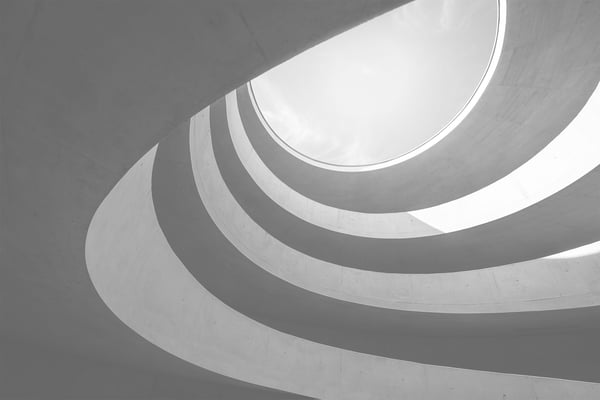 Does It Make Sense to Sell Your Older Private Equity Funds?
Let's talk about your objectives, pricing, and other considerations